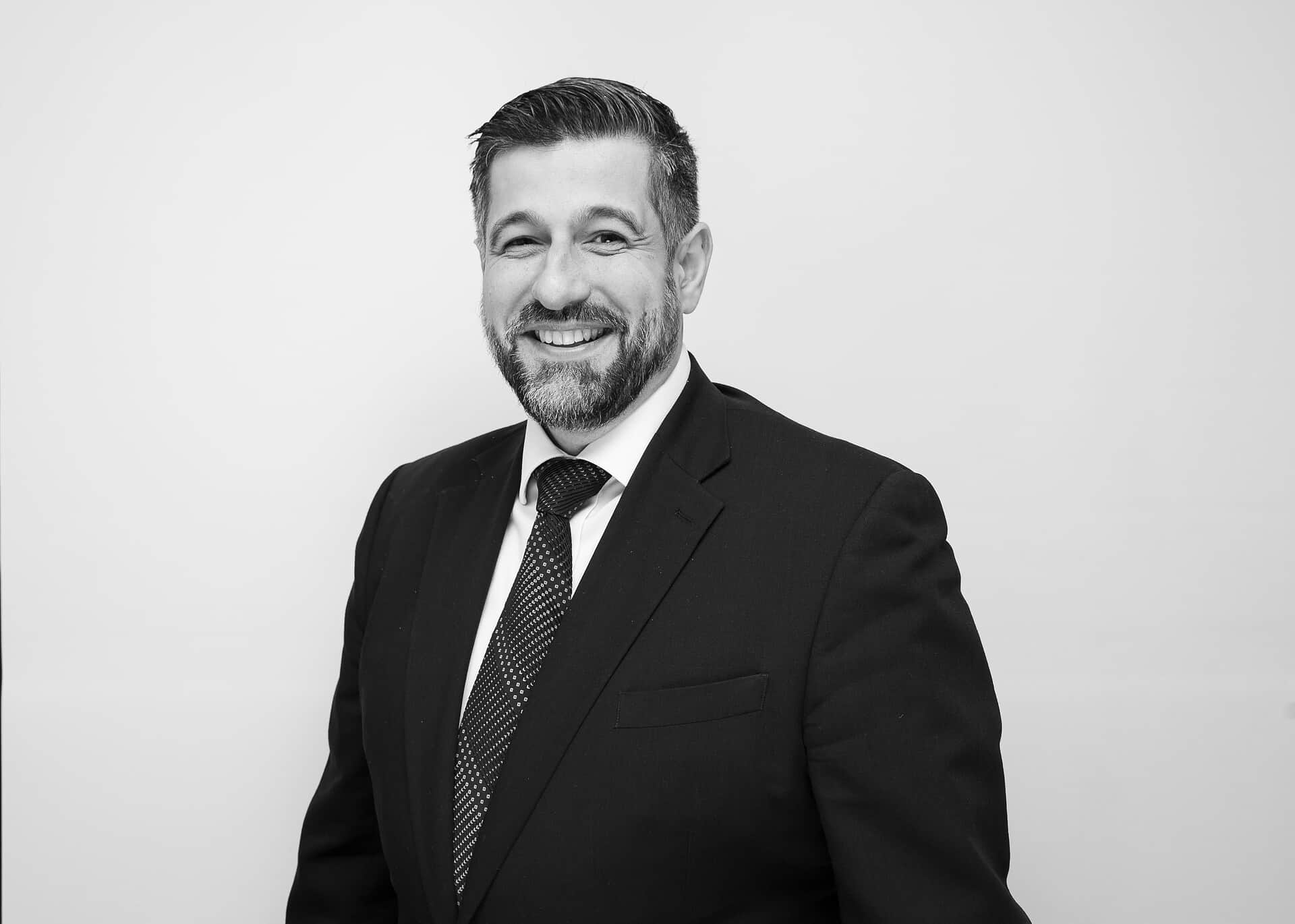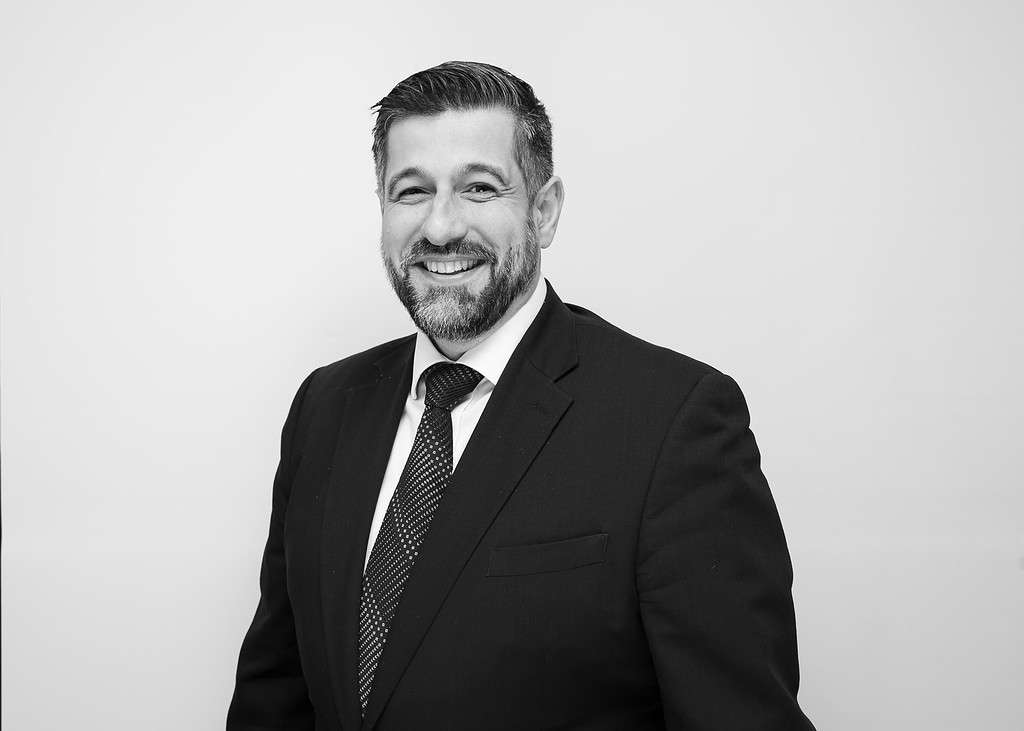 Meet Ricardo
Ricardo joined Lawrence Stephens as a Director to head up the Regulatory Solutions Department.  He has over 16 years' legal experience (in private practice and in-house) in dispute resolution with a particular focus on regulatory and compliance when it comes to cannabis-related businesses as well as the Cryptoassets & Blockchain industry. 
Ricardo is regularly instructed by global cannabis companies in either the CBD wellness markets or medicinal cannabis sector (CBPMs).  These instructions range from advising on aspects of regulation in the UK, EU, Asia and beyond regarding the legality of vaping products (e-cigarettes and e-liquids); cosmetics; food products / supplements; and medicinal cannabis products.  He often advises clients looking to obtain a Home Office licence such as a controlled drugs licence or cultivation licence. 
Ricardo has also developed an interest and practice regarding Cryptoassets and Non-Fungible Tokens (NFTs).  He has assisted businesses operating or wishing to operate in this ever growing space helping his clients navigate the complex and novel legal issues whether it be a business looking to setup an exchange or issue a token.
Due to the nature of the above sectors and the legal nuances involved, Ricardo regularly works closely with other legal departments such as Corporate & Commercial, Employment and Dispute Resolution to ensure his clients benefit from a full suite of legal services specifically tailored to their immediate business needs and future objectives.
Ricardo's in-house and international coverage makes him commercially incisive and instrumental to his clients when handling their legal and strategic requirements both in the UK and abroad.  He is regularly described by his clients as a pragmatic, strategic and solution-focused business partner.
Experience highlights 
Advising clients in respect of regulation in the UK, EU and abroad (over 15 countries covered) regarding the legality of:
Vaping products (e-cigarettes and e-liquids)
Cosmetics 
Medicinal Cannabis products
Food supplements
Food products
Some of the Regulations covered: Misuse of Drugs Act 1971, Misuse of Drugs Regulations 2001, Consumer Products and Unfair Trading Regulations 2008, Human Medicines Regulations 2012 (guidance given by the UK Regulator – Medicines & Health products Regulatory Agency ("MHRA"), EU Cosmetics Regulations (EC – No. 1223/2009), The Tobacco and Related Products Regulations 2016 (including the Tobacco Products Directive) and General Product Safety Regulations 2005.
Advising and assisting clients with their CBD Novel Foods Applications (NFA) and/or linked NFA with the Food Standards Agency.
Conducting marking reviews of client's CBD product lines and websites making sure they adhere to relevant regulations depending on the type of product in question.
Review and advising clients in relation to certificates of analysis (CoAs) in respect of the levels of THC contained within the specified product, ensuring such levels are within the permitted amounts as set out by the laws and regulations of those countries the client intends to export to.
Advising clients in respect of product seizures by boarder force agencies. Successfully getting products released and also obtaining damages for a client where their product line had been destroyed by UK Border Force.
Advising clients in respect of Controlled Drug Licence.
Advising clients in respect of Industrial Hemp Cultivation applications in the UK and assisting with the applications process.