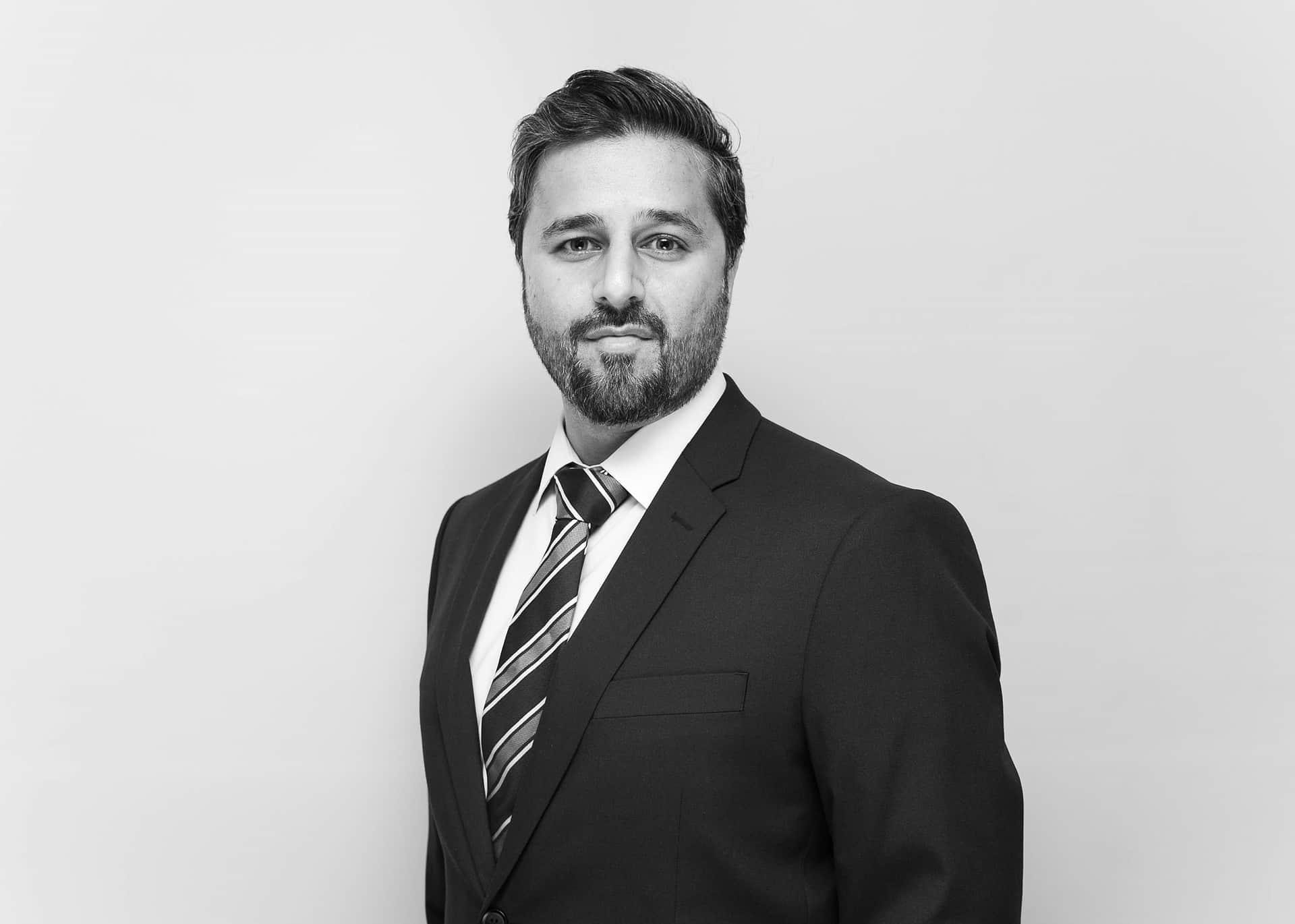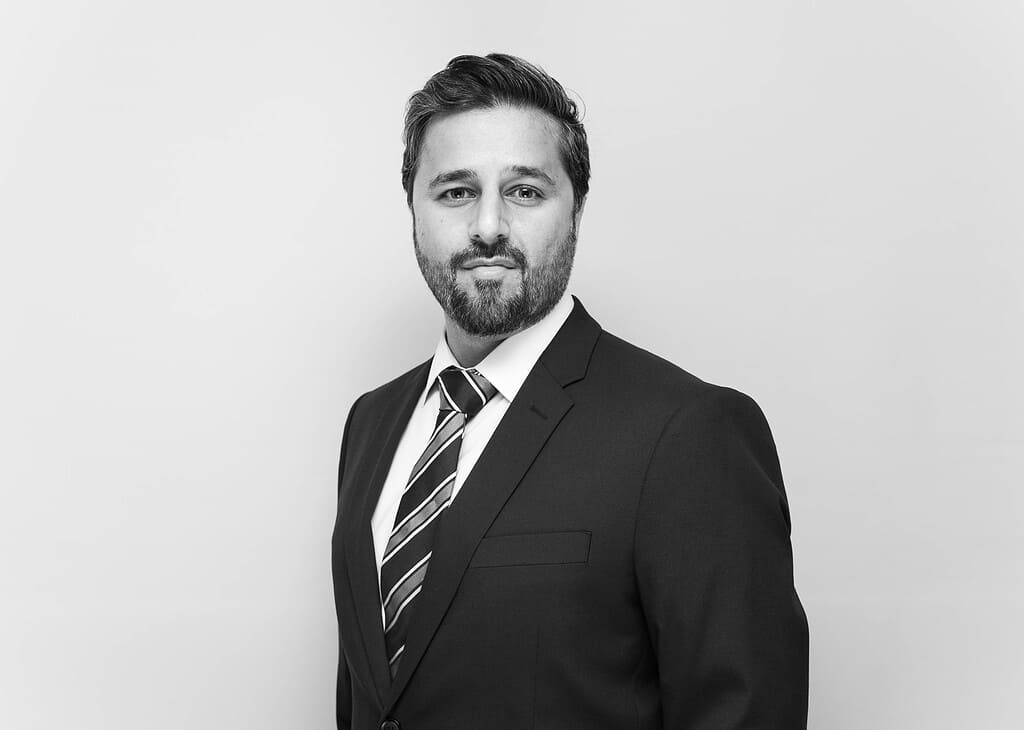 Meet Asim
Asim is a dedicated commercial disputes lawyer with a particular specialism in the emerging cryptoasset sector.
Asim has diverse experience within commercial litigation, encompassing areas such as breach of contract, partnership and joint venture disputes, shareholder disputes, franchise disputes, product liability claims, and debt recovery.
Asim also works closely with our sports division, and has acted for a number of high profile clients in the world of sports and entertainment where the disputes often possess a delicate and confidential nature. Understanding the unique challenges and privacy concerns that come with such cases, Asim prioritises discretion and confidentiality, ensuring that the interests and reputations of his clients are safeguarded.
Asim's expertise is further complemented by his familiarity with prominent arbitration institutions. He has adeptly represented clients in arbitral proceedings under the rules of institutions such as the London Court of International Arbitration (LCIA) and the Judicial Arbitration and Mediation Services (JAMS).
As the nascent cryptoasset sector has matured, Asim has developed a particular sector focus and specialism in providing legal services and advice to clients operating in this area. From regulatory and compliance advice to dispute resolution, Asim's blend of traditional commercial litigation expertise, forward thinking approach, and deep interest and understanding of digital assets and the unique challenges and aims of the environment in which industry participants operate positions him as a trusted legal advisor to many in the sector.
Notably among these is his work with one of the largest NFT projects on the Cardano blockchain. In addition, he has provided legal advice to one of the industry's leading mining platforms and has advised various token issuing entities as well as a tier 1 exchange, further solidifying his reputation as a trusted legal advisor in this growing sector.
Asim takes great pride in working closely with clients to provide innovative, robust, and cost-effective legal solutions.
Experience highlights 
Acted on behalf of a UK based individual in successfully defending an attempt to recover payments made to him within the preference period by a Crypto lender based in the USA which had subsequently filed for bankruptcy.
Advised a token issuing entity and P2E platform on regulatory considerations, including FCA token classification.
Advised a global exchange on regulatory and compliance considerations in operating their business in the UK.
Advised an NFT project on a proposed drop as well as the launch and subsequent issuing of a utility token.
Acted for an individual regarding a substantial amount of frozen cryptoassets held with an exchange.