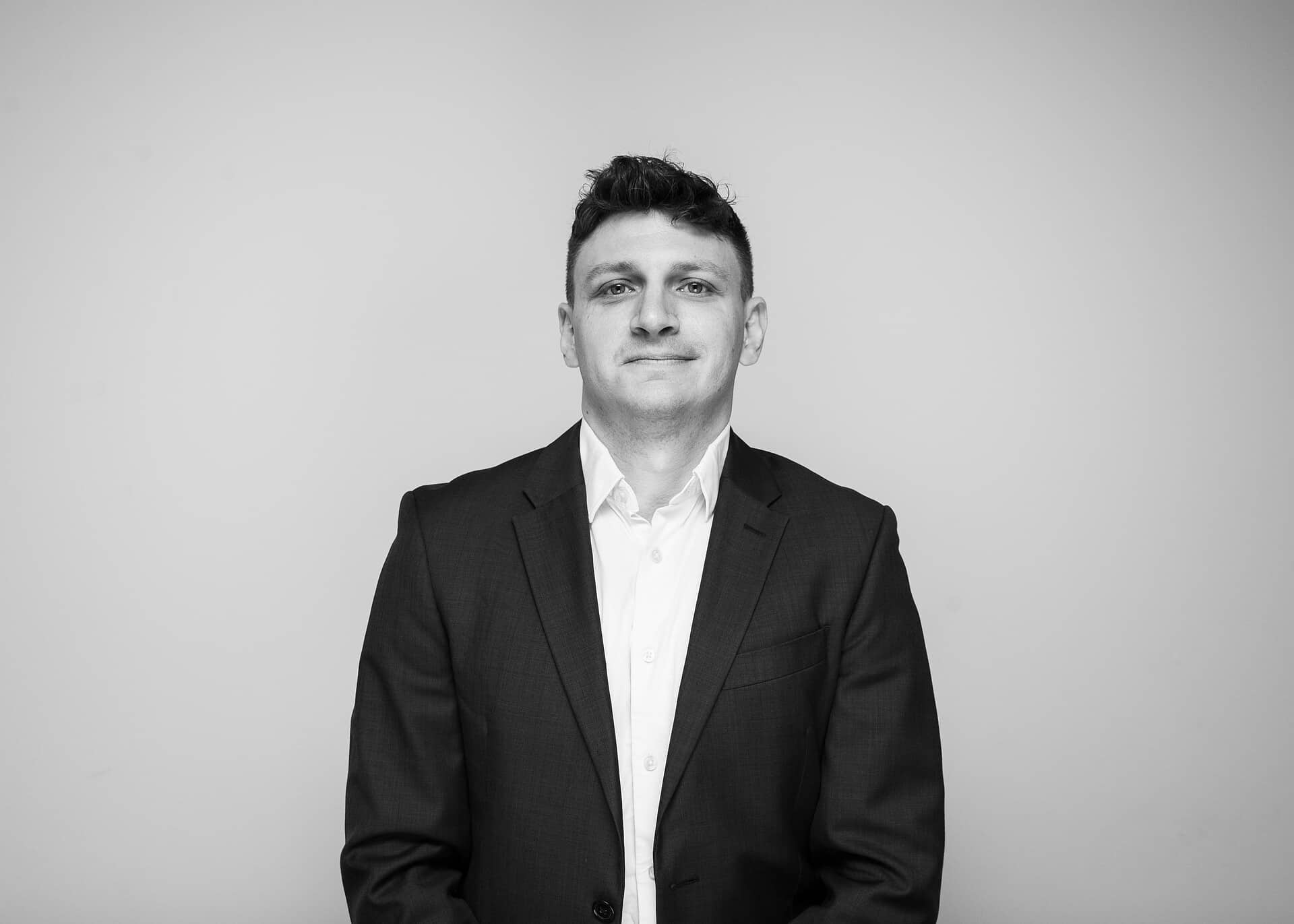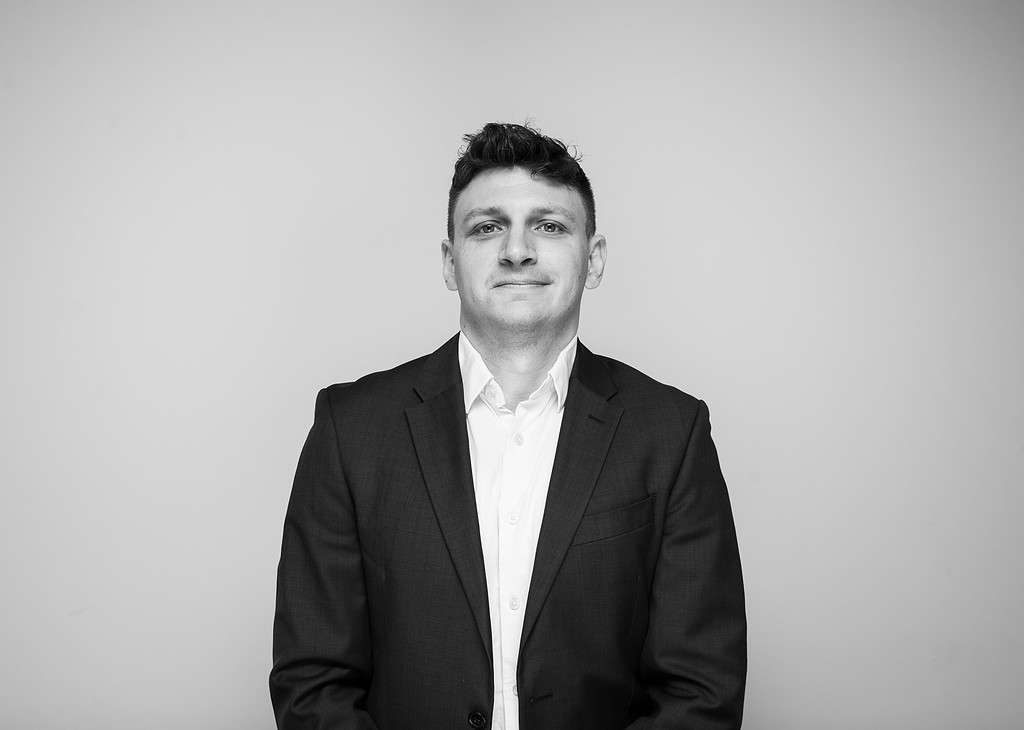 Meet Jake
Jake is a senior associate and founding member of the Sports & Entertainment team at Lawrence Stephens. He acts for clients on both contentious and non-contentious matters.
Jake acts on high-profile matters within sport and his calm, direct and focused approach coupled with his strong commercial background and experience working with key stakeholders across the global sporting industry enables him to communicate and distil complex legal matters into practical advice in an engaging, accessible, and actionable way.
He specialises in advising clients on commercial, image rights, employment, complex regulatory and cross-border matters in addition to acting for clients in disputes before The FA, FIFA, and the Court of Arbitration for Sport.
Given the international nature of his work, Jake frequently collaborates with colleagues from a variety of different countries, jurisdictions and backgrounds.
Jake is passionate about ensuring that costs are not a barrier to receiving top legal advice and access to justice and he regularly provides pro bono assistance to young athletes and entrepreneurs. Additionally, he has been a member of the American Bar Association's Military Pro Bono Project since qualifying as a lawyer.
Experience highlights 
Representing clients in dozens of successful disputes before The FA (Rule K Arbitration and Contractual Disputes Tribunal), FIFA (Players' Status Chamber and Dispute Resolution Chamber), the Court of Arbitration for Sport and other sporting and commercial arbitration bodies.
Advising a client on a record-breaking commercial sponsorship deal within women's football.
Negotiating a precedent-setting employment contract on behalf of a men's footballer client.
Advising players and agents on a wide range of issues relating to domestic and international transfers.
Advising players, families and football clubs on issues pertaining to international transfers of minor players
Supporting the PFA in negotiations with The FA in relation to benefits for the England women's national team
Supporting the PFA in negotiations with The FA in relation to the standard employment contract for women's professional footballers
Representing a client on a successful discrimination, abuse and harassment claim opposite one of the largest football entities in the world.
Advising a brand client on a multi-million pound sponsorship deal with a prominent F1 team.
Advising athletes on their image rights, commercial opportunities and sponsorships.
Advising Premier League and Championship football clubs on commercial sponsorships.
Advising boxers on their promotional agreements and management agreements.
Advising multiple dual-national footballers and collaborated with national associations to facilitate the players' decisions to make the "one-time switch" to play for different national teams.
Negotiating and drafting complex agreements involving parties in multiple jurisdictions and requiring expertise in both EPPP and NCAA regulatory compliance for clients with Major League Soccer clubs, Premier League and EFL clubs operating Category 1 and Category 2 academies and NCAA colleges and universities.
Drafting services contracts on behalf of clients engaged with Premier League and EFL football clubs.
Advising athlete clients on reputation management issues.
Advising a UK client on establishing a US corporate headquarters.
Leading the due diligence team of a prospective bidder of a top-level football club.
Advising football clubs, agents and players on successfully securing Governing Body Endorsements from The FA.
"Jake and the team have been with us every step of the way. More than just lawyers, they are trusted advisors who we can always count on for lightning quick, practical and actionable insights. Their advice has been instrumental to our growth and they are always looking for ways to add value."
Sam Craven – CEO, Vertex Soccer
"Jake's expertise has been a huge help in my career. He has provided valuable advice in all manner of legal issues, including contract review, negotiation and conflict resolution."
Nikos Overheul – football executive (Vancouver Whitecaps, Brentford, Midtjylland)
"I can't say enough about Jake and Mo. Their expert guidance and dedication in handling my case was above and beyond. Their communication, attention to detail, ability to navigate the complex FIFA processes and regulations, and tenacity in advocating on my behalf helped me secure an extremely favourable outcome. Highly recommended!"
– Jamie Day, football manager
"I cannot thank Jake enough for the incredible work he has done for me. He is one of the nicest people in football, but I would hate to be on the opposite side of him. When I was basically left stranded by my former club, Jake immediately laid out a decisive plan of action, aggressively protected my rights by filing a successful case at FIFA and helped me get an award for more than I was owed. When the club didn't pay me on time, Jake was absolutely relentless in making sure that the club paid me every single penny plus interest and he even made sure that FIFA imposed a transfer ban on the club until they paid me everything they owed me. He took my case on a pro bono basis, but I always felt like I was his most important client. He genuinely cares about the people he works with and is passionate about protecting athletes. I truly appreciate the confidence he showed in me to step up for me on my case. From the depth of my heart, I'm truly grateful for Jake's support."
– Emmanuel Doku, professional footballer
"Jake has been extremely helpful in reviewing contracts as well as overviewing and explaining other necessary business matters. I highly recommend him."
- Rokas Pukstas, professional footballer