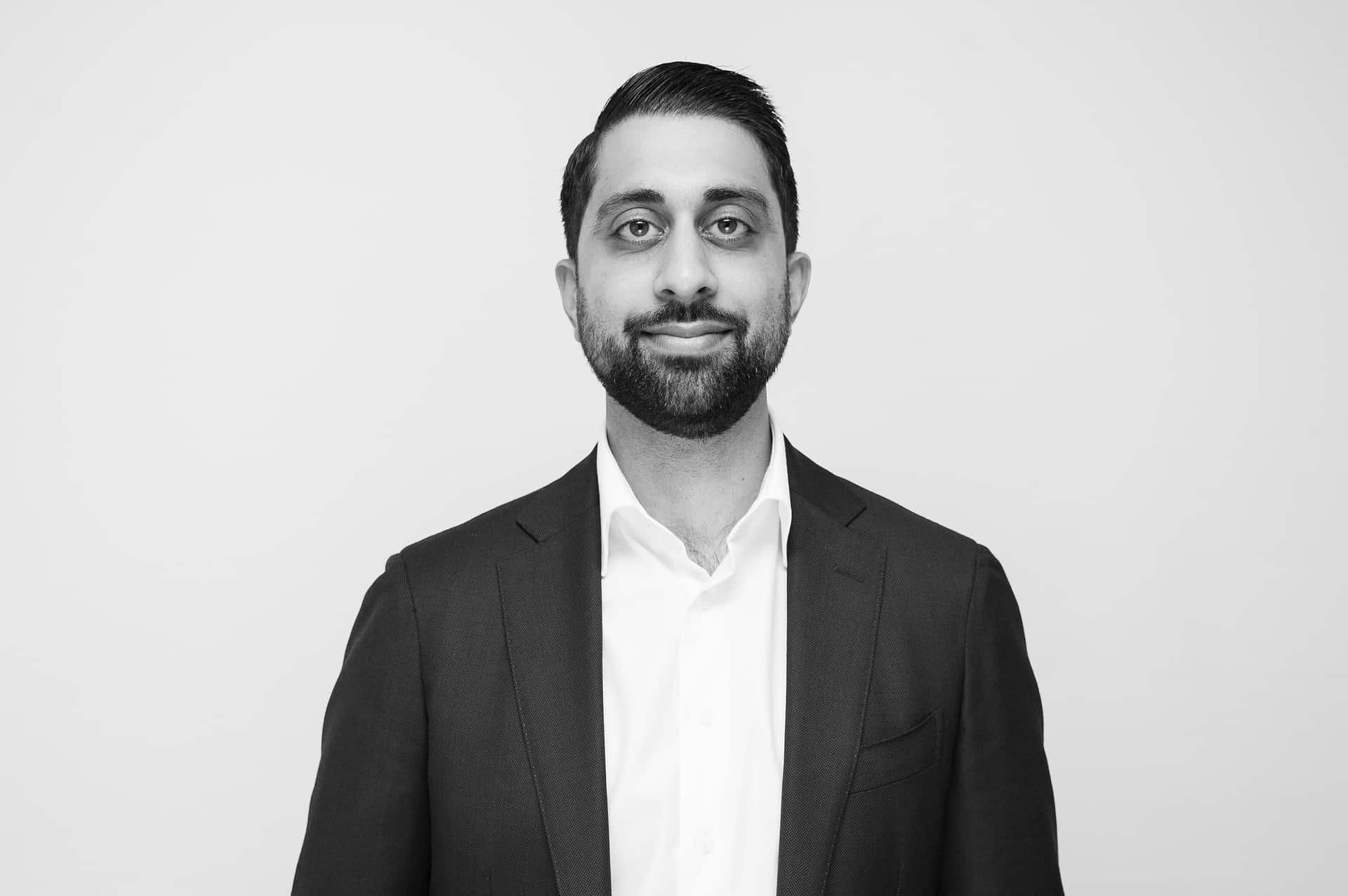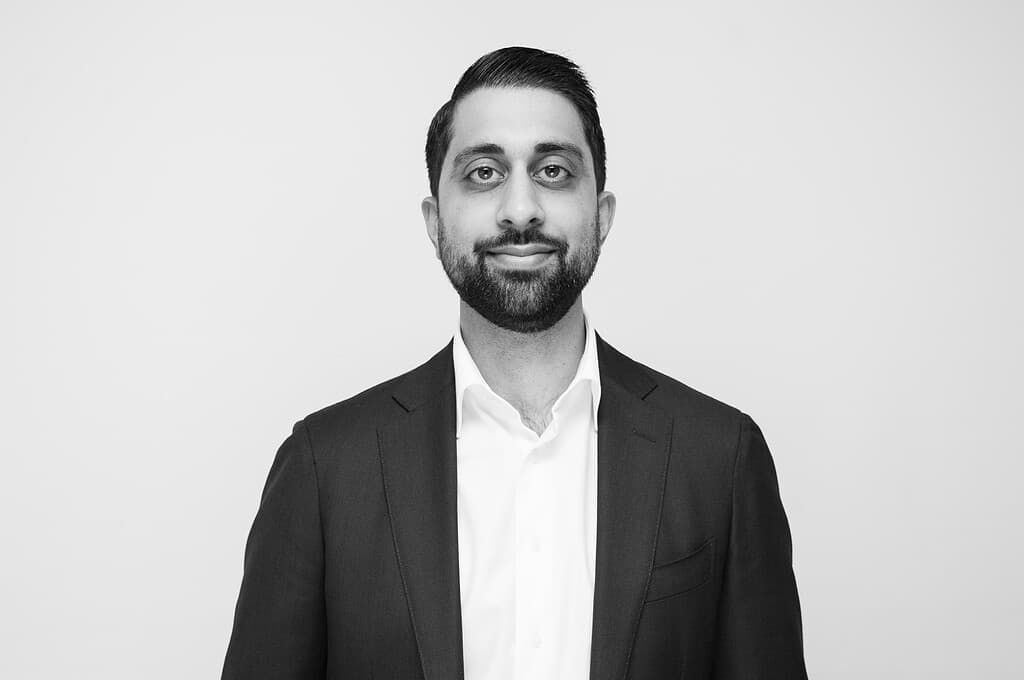 Meet Mohit
Mohit is Head of Sports & Entertainment at Lawrence Stephens, advising and representing a variety of sporting and entertainment clients within the industry.
Within sport, Mohit regularly acts for clients on a wide range of issues from player transfers, boxing promotional agreements, commercial opportunities (including image rights and endorsement agreements) to regulatory, brand protection and dispute matters.
Within entertainment, Mohit advises music artists, actors, celebrities and influencers in relation to their commercial and endorsement agreements, ambassador agreements, and global brand protection matters.
Mohit's passion and determination go beyond the ordinary, making him much more than just a 'lawyer' to his clients. He is a key advisor to his clients, breaking barriers to connect and truly understand his clients' objectives both 'on-field' and 'off-field'. To compliment his approach, Mohit has an outstanding network of advisors, perfectly tailored to fulfilling his clients' needs. Among them are first-class sports tax advisors and financial experts, essential to secure his clients' success.
Experience highlights 
Advised and led negotiations for a WBO World Champion on a multi-million-pound global ambassador and promotional agreement with one of the UK's biggest boxing promoters.
Advised and assisted a high-profile England and Premier League player with various global corporate investments, endorsements agreements and family matters.
Negotiated a multi-million pound promotional agreement with the UK's biggest boxing promoters for a British professional light-heavyweight boxer ranked number one in the world.
Advised and assisted a Premier League player with his multi-million-pound contract renewal with Arsenal FC.
Advised and led negotiations for a global FX company on their sponsorship deal with Haas F1.
Advised and assisted a high-profile professional boxer in respect of his dispute with a global boxing promoter.
Advised and assisted a Tokyo Silver Olympic medallist with his management agreement with 258 Management, his global endorsement deal with Adidas, his ambassador deal with Sky Sports and his record-breaking promotional agreement with one of the UK's biggest boxing promoters.
Negotiated a global endorsement agreement with McDonalds for a professional boxer.
Advised and assisted Love Island winners and former contestants on their management agency agreements, image rights structuring, and brand commercial deals.
Advised and assisted a Premier League player with his negotiations with a large football agency.
Negotiated and advised a pre-scholar football player on his six-figure endorsement deal with Under Armour.
Assisted a world champion UFC fighter with his endorsement deal with a global male-grooming company.
Assisted and successfully advised a leading UK sports agency on its dispute against their former client, a professional footballer, before the FA at a Rule K hearing.
Advised and negotiated a global brand ambassador agreement with a high-profile Manchester United player on behalf of a global drinks brand.
Assisted and advised young players and their families on scholarship agreements, and their first professional contracts.
Founded the first Sports Law Clinic at Wembley Stadium working with the University Campus of Football Business which has provided pro-bono advice to over 100 agents, players, students and athletes.
"Having been introduced to Mohit by a mutual business acquaintance we were immediately impressed with the quality of his advice, the reasonable fees and the commitment to us as clients from the first business engagement. Always available, always responsive and delivers a first class service. We won't use anybody else."
- CMG Sports
"I am forever grateful for all of the amazing work Mo has done for me. In an industry filled with sharks, Mo is the life-guard, the life boat that saved the day. His guidance and legal acumen are invaluable."
- Chev Clarke, professional boxer
"Of the many things an athlete may need in their team or I need in my team, Mo has been one of, if not the most important. Signing contracts knowing you are also protected and receiving sound advice is imperative."
- Joshua Buatsi, professional boxer
"Since meeting Mo he has become my 'go-to' man if I need legal advice or support. Starting a sports/talent related business just before the covid-19 pandemic has been an interesting project and Mo has always been there offering his expert legal advice and support. My business life has been all about relationships; Mo certainly gets that and working with him is great as he really shows he cares about you and your business. I like that! I regard Mo as one of the top in his industry and from the way he has approached his work with me, I'm also pleased to call him a friend."
- Leading Sports Agency
"Working with Mo was a breath of fresh air. He truly cares about his clients' well-being and goes above and beyond to ensure the best possible outcome. I really can't thank him enough for his unwavering support. His ability to navigate the legal complexities of the sports industry is unmatched, and he always has his clients' best interests at heart."
- Eyeconic Sports Agency
"Dear Mo, just a quick note to say a huge thank you for your outstanding work on our esports management contracts. Your ability to understand our situation and foresee potential pitfalls and difficulties in the rapidly evolving world of esports is unmatched and we feel lucky to have found you!"
- E-Sports Athlete
"Working with Mo was a game-changer for Reiss' career and Family Reliance Group. His expertise and dedication ensured contract negotiations went smoothly, securing a deal that exceeded our expectations."
– Reiss Nelson and Family Reliance Group
"I can't say enough about Jake and Mo. Their expert guidance and dedication in handling my case was above and beyond. Their communication, attention to detail, ability to navigate the complex FIFA processes and regulations, and tenacity in advocating on my behalf helped me secure an extremely favourable outcome. Highly recommended!"
– Jamie Day, football manager