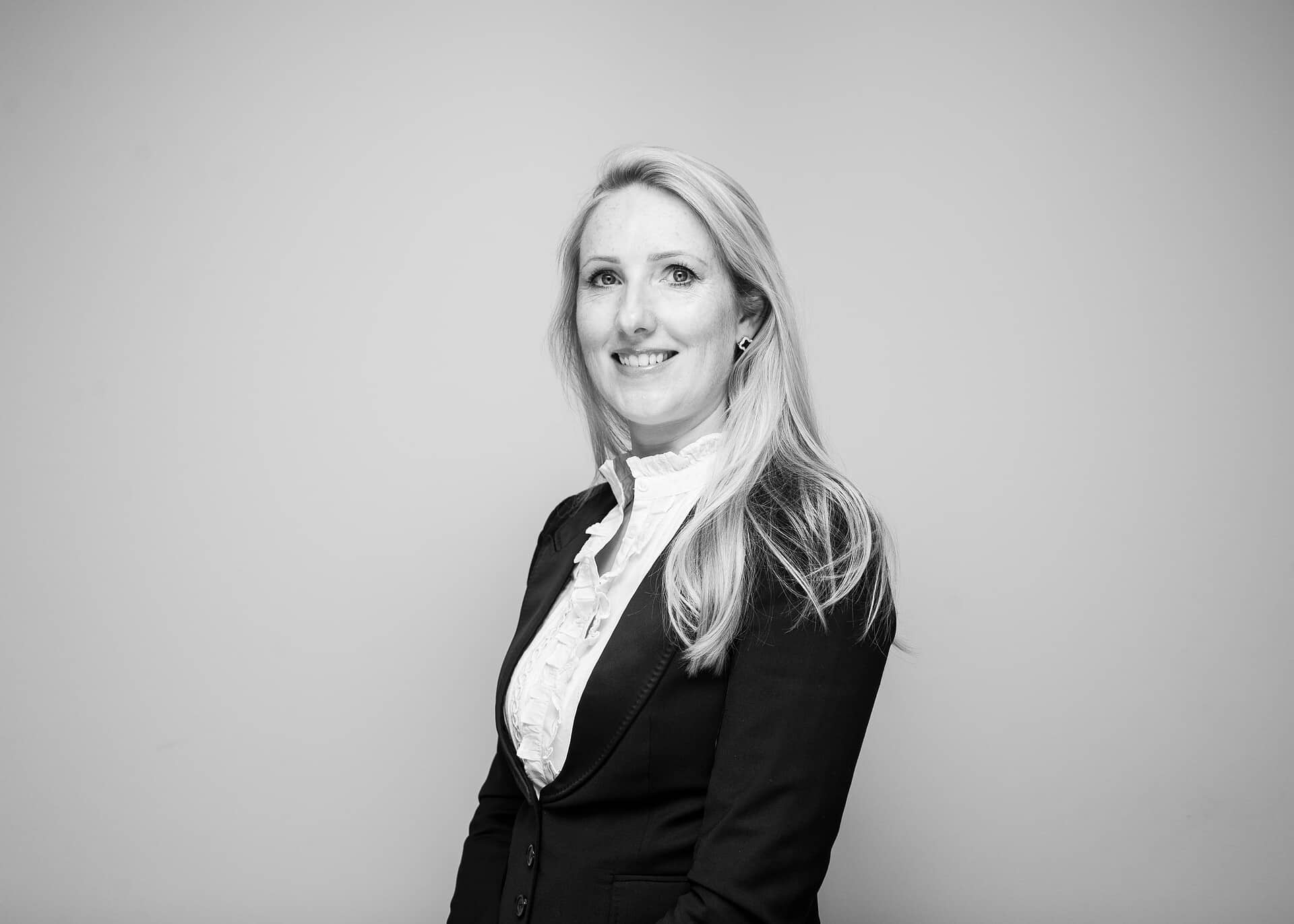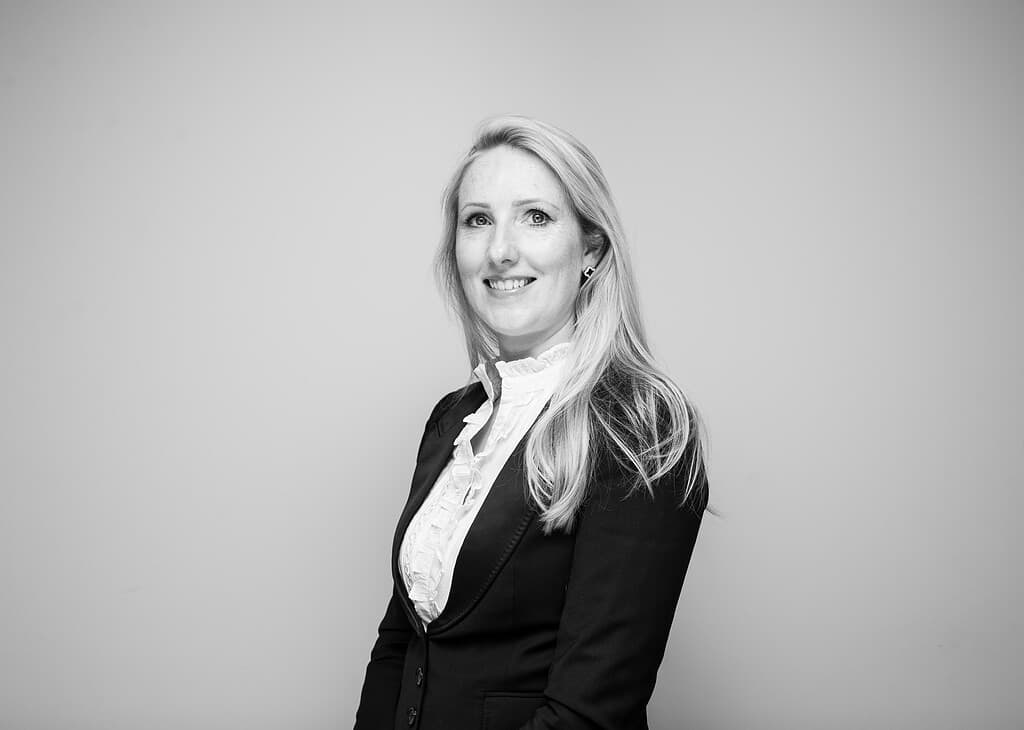 Meet Claire
As an award winning enfranchisement specialist Claire advises leaseholders and landlords in this complex field, navigating them through the statutory lease extension or collective enfranchisement process.
Claire has acted on some significant prime central London enfranchisements.  She provides practical advice to property owners, family offices, developers, investors, international and local corporates, high-net-worth individuals, private equity firms, sellers, purchasers, lenders and borrowers - particularly those on the London Landed Estates such as Cadogan Estate, Grosvenor Estate, John Lyon's Charity Estate and Wellcome Trust.  Claire provides added value to her clients by being able to advise on all aspects of enfranchisement – a true hybrid of non-contentious and contentious work. 
Drawing on an expansive range of experience Claire has a track record of leading, structuring and executing complicated enfranchisement transactions for a broad spectrum of clients.  She combines a deep understanding of the law, based on more than 15 years' experience, with a willingness to develop creative solutions for her clients.  As a thoughtful strategist and a tenacious champion of her clients' interests, Claire has attracted a host of respected clients. 
Claire has extensive experience in handling transactions against special categories of landlord including Ecclesiastical landlords and the Crown.  Claire further advises on vesting orders in relation to missing/absent landlord claims.
Experience highlights 
Acquiring the freehold of a prestigious block of flats from a central London freehold estate together with an intermediary leasehold interest and porter's flat. Negotiating the freehold transfer deed free from onerous restrictive covenants
Structuring and advising on a valuable house claim so as to obtain the freehold under the Leasehold Reform Act 1967
Leading and successfully completing on a 115 flat collective claim in one of London's Royal boroughs
"Claire is a tough, client-focused enfranchisement lawyer. She is described by peers as 'a very smart and very good lawyer' … with a great reputation."