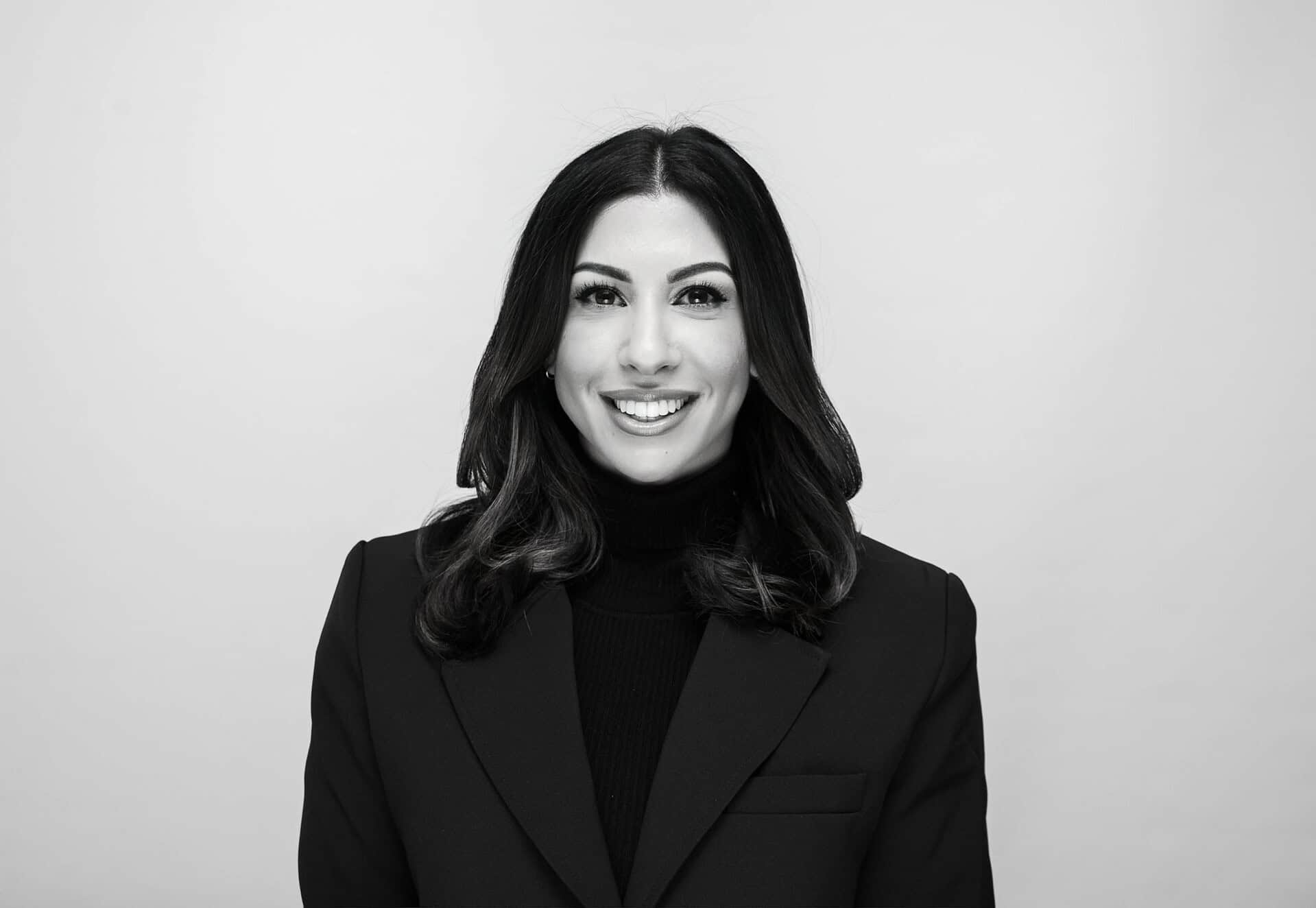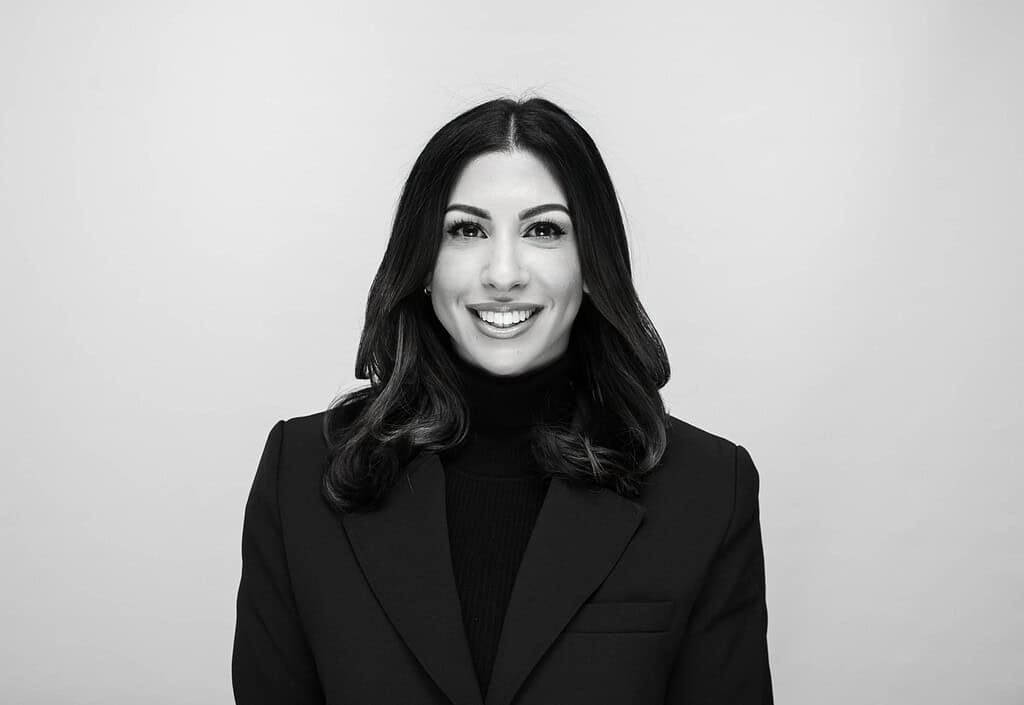 Meet Goli-Michelle
Goli-Michelle joined Lawrence Stephens as Head of Residential Real Estate, with more than a decade's experience in the prime and core London residential real estate market.
Her established network of clients and business contacts is largely made up of HNW and UHNW private individuals, end users, investors and developers, both individuals and corporate entities, and trust administrators based domestically and internationally.
Goli-Michelle's specialities include property sales and acquisitions,  as well as a vast amount of commercial and mixed-use land acquisitions for residential development, financing and refinancing of individual properties, and property portfolios.
Having been recognised as a leading lawyer in directories and a 'key player' amongst professionals within the residential property industry, her meticulous attention to detail and the fact that she is seen as a 'trusted advisor' enables clients and introducers of business to gain successful outcomes.  Goli-Michelle enjoys developing new and existing professional relationships and is described as being extremely proactive and approachable.
When not working, Goli-Michelle testifies to being a real 'foodie' with a passion for trying new restaurants in and around London.  To counterbalance, she is an avid gym goer and will attend various fitness classes and gyms around town to keep fit.
Experience highlights 
The sale of a £10M flat in Belgravia.

The purchase of a £12M house purchase in Kensington, Phillimore Estate.

Purchase of various properties and subsequent refinancing of the property portfolio.

The purchase of a coach house, which entailed various intricacies and included multiple dwellings relief and a stamp duty saving.

Purchase of several houses on the prestigious Wentworth Estate.
"Goli-Michelle has an exemplary reputation in the real estate market in London. She is well known and highly regarded amongst other law firms, estate agents and banks. In all of my dealings with her she provides thorough constructive legally sound advice whilst always seeking to ensure she provides workable solutions to any issues raised."