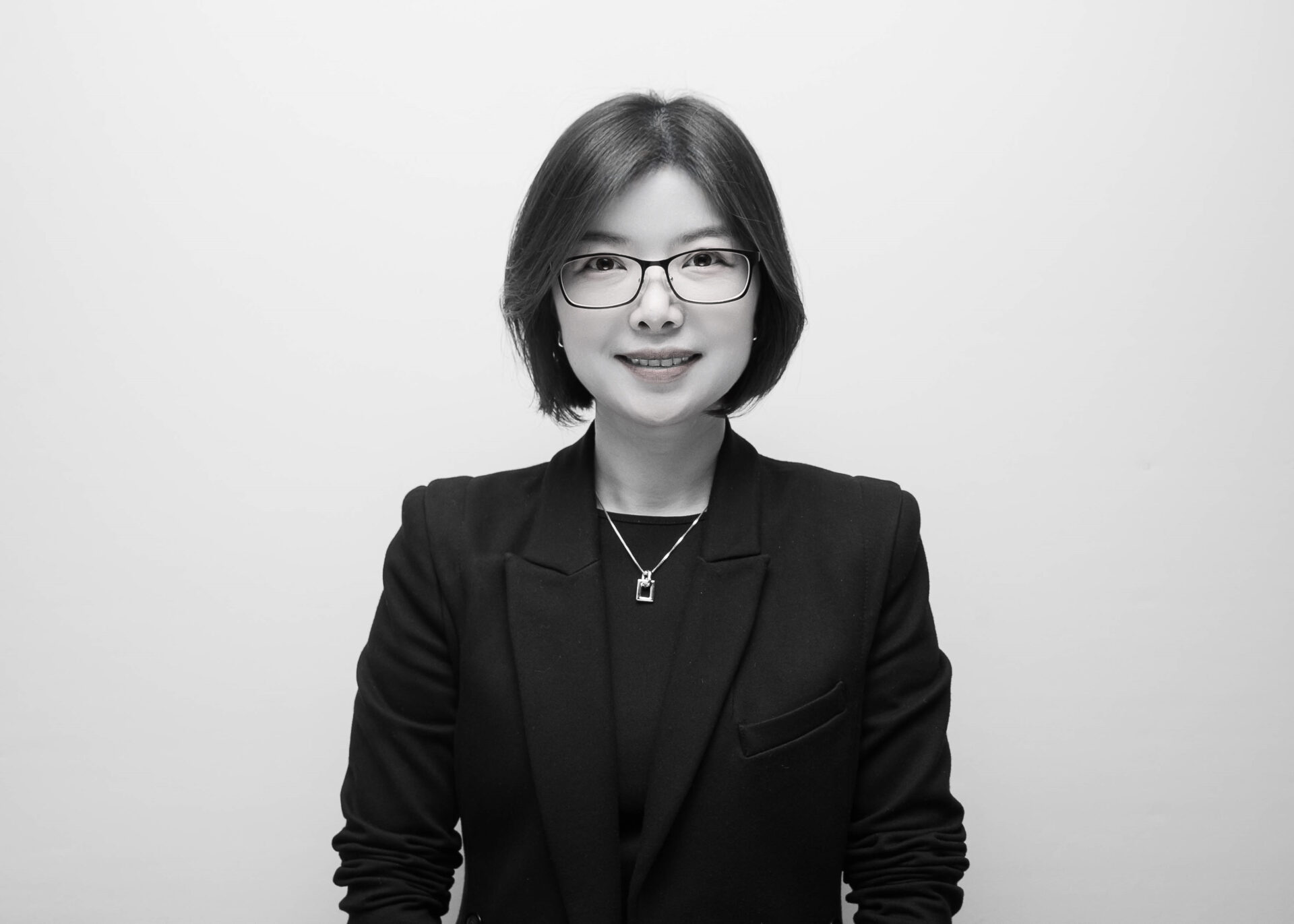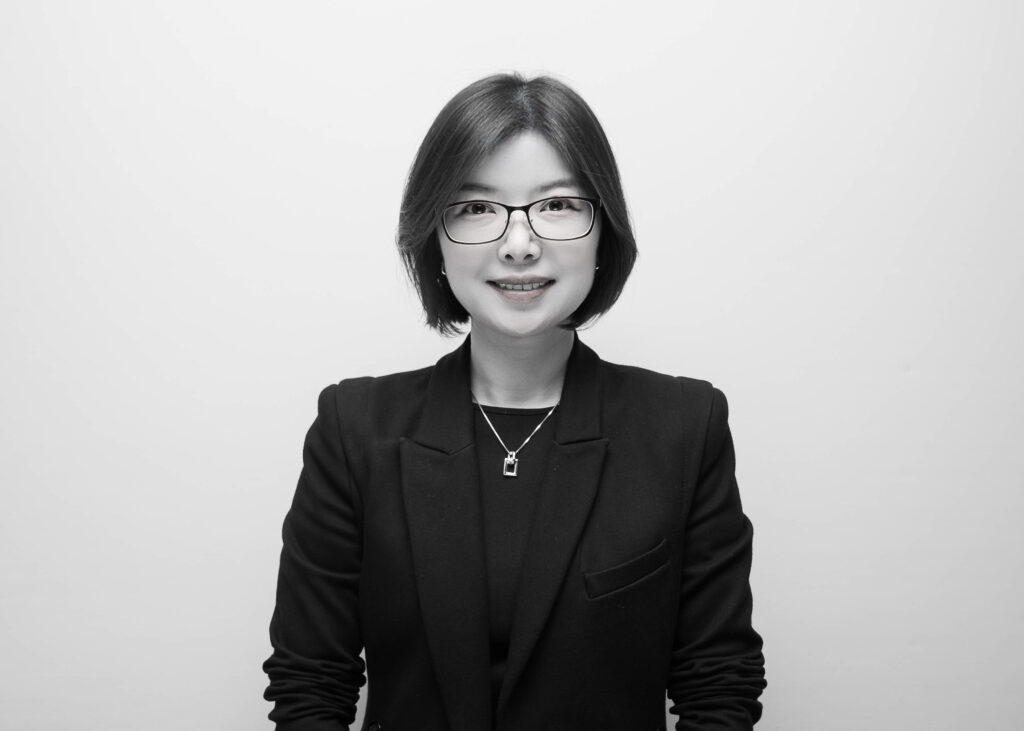 Meet Wenxi
I came to the UK for study in 2005 from China, then moved to South Korea in 2011 and lived in San Jose, United States for a year. Having previously obtained a LLM in International Business Law from the University of Manchester, and an LLB and a LLM Honours degrees in law from the University of Law, I qualified as a UK solicitor.
Following my return to the UK in 2015, I began my journey within the Real Estate Industry. I focused on Residential conveyancing, dealing with all matters relating to residential property, whilst also undertaking commercial property transactions. My experience includes acting for high-net-worth individuals, companies, property developers and banks.
I am familiar with the issues and obstacles overseas buyers encounter when they are investing in the UK property market. I provide a bespoke and premium service to my clients and am particularly experienced in acting for High-Net-Worth individuals from Asia investing in prime location properties in London. My background, language skills as well as professionalism ensure the conveyancing process my clients experience is efficient and smooth. 
Outside of work, I love spend time with my family, especially my 8 year old daughter. I love running, ice skating, play golf and skiing.
Experience highlights 
Acting on a £30 million residential purchase in Holland Park.
Instructed on a £24 million residential acquisition in Hanover Square, Mayfair
Acting on £9M new build flats portfolio purchase for an overseas investor in One Park Drive
Acting on purchases of £7.5M and £6.6M leasehold flats in a prestigious Grade II listed mansion building in Kensington
Advising on a purchase of £5.5M Grade II listed Victorian House in St Johns Wood
Advising on the acquisition of investment properties in central London with complex Islamic finance
"Wenxi handled my first property sale in the UK, she has handled every step of the way with the utmost professionalism. She could not have been more attentive to the issues and her responds is short but clear, we cannot recommend Wenxi enough".
"Wenxi was very proactive and was provided all the necessary information in order to make an informed and smart decision about our purchase. She explained all the steps very clearly to me up front and ensured I was kept informed about the progress and any actions I needed to take. She was always contactable and prompt with her communication''.
I had the pleasure of working with Wenxi on multiple property purchase cases, and I highly recommend her as she is a professional, knowledgeable, and efficient property lawyer.

[she] possesses an impressive depth of expertise in property law. Her ability to navigate complex legal matters with ease was reassuring throughout our collaboration. She managed our cases with great attention to detail and a focus on efficiency, saving us valuable time and resources. Wenxi is also delightful to work with on a personal level - her exceptional communication skills and willingness to address our questions and concerns made us choose her services repeatedly.

I look forward to working with Wenxi again in the near future.

"我和我先生再次感谢您的帮助并保证房产的交易完成。我在过程中对在英国购置房产及贷款事项学习很多,尽管环节多,但是收获丰富,对于我是非常宝贵的生活经历。再次感谢您和你的团队"